.
JACK NT7MM CELEBRATES 90 YEARS YOUNG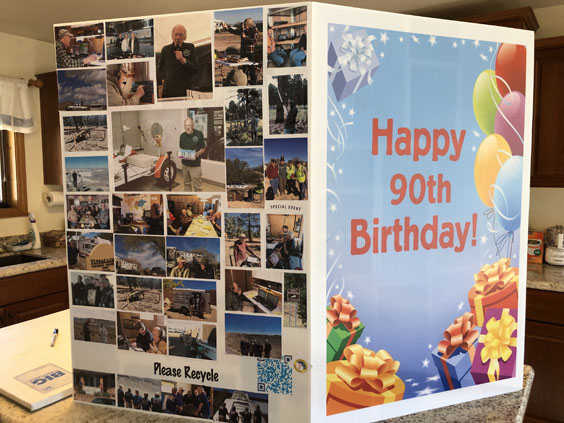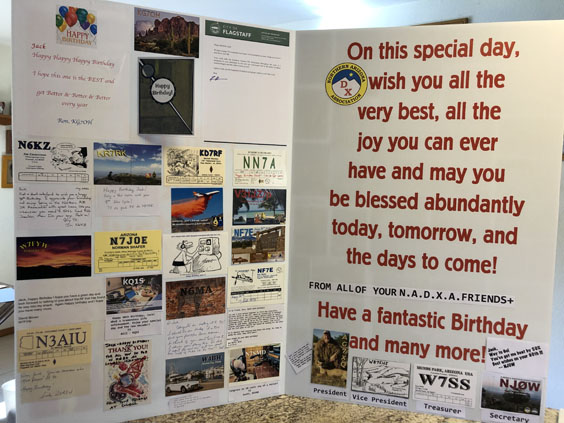 Jack's family held a celebratory soirée and invited NADXA members so NF7E made up a card for him from all of us.
THE HAM BOARD OF EDUCATION PRESENTS:
The NADXA is sponsoring a 29-week online class covering an expansive amount of material starting on
Saturday May 15th at 10AM MST (1700 UTC) and running for 29 weeks through December 18th.
The February inaugural event was a smashing success!!! 7258 contacts with 131 DX entities.
Due to to heavy demand from those not able to get through, we're putting on a last chance
to get in on the inagural year.
For three days, Friday August 6th at 0001 UTC through Sunday August 8th at 2400 UTC, the NADXA
will be on the air making 2021 W7P contacts.
Activating stations will be self-spotting on dxsummit.fi
One of our exceptional NADXA members, Norman Vandiver(N7VF) became a Silent Key on April 30th, 2021.
Mark Your Calendars; Starting in 2021 The Northern Arizona DX Association will be conducting a 10-year special event countdown to the 100th anniversary of the discovery of Pluto by Clyde Tombaugh at Lowell Observatory in Flagstaff, Arizona. This will be an annual 9 day event held each February through the 2030 anniversary with the inaugural event February 13-21, 2021 (UTC).
NADXA sponsoring the QuartzFest Distance Challenge Again in 2022
New Rules and lots of yucks and prizes are on the table again this year!
Check out the new rules and dates under our ACTIVITIES pulldown.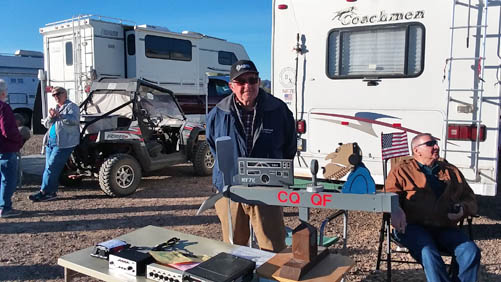 NADXA/CARC Combined Team Wins AZ Field Day Challenge for 3rd Year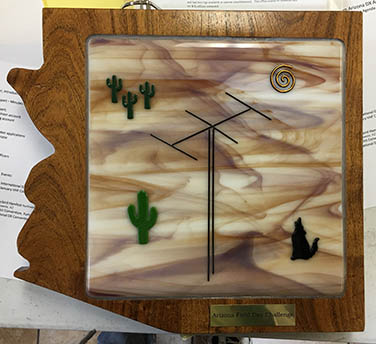 The travelling plaque AZ Field Day Challenge will be staying in Flagstaff for another year.
2019 was another tough year for band conditions but we managed to set a new high score for the win again!
Loaner Equipment Available!
If you are a new HAM or if your rig just gave up the ghost, the NADXA has some HF transceivers available for loan. Contact an NADXA member to get on the air!