The Northern Arizona DX Association will again be conducting theQuartzFest Distance Challenge event at the 2022 QuartzFest. The idea is to put all of those great antennas brought to the QF site to good use and see who can make the longest distance QSO! All QF registered attendees will have a chance to enter the competition. This will be a three day event on Monday January 24th, Tuesday January 25th, and Thursday, January 27th.
There will be big and small prizes and a lot of bragging rights going to the winners. We will have close to $2000 in prizes to give out to the 4 winners and runners up from sponsors like Heil Sound, Cable X-perts, Alpha Antennas, the DX Store, Comet Antennas, mp antenna, N3FJP Software, Cameleon Antennas, DX Engineering , and we are expecting more!
CLASS
MODES
CATEGORIES
A
SSB or CW
100 watts or less
B
FT-8
100 watts or less
C - QRP
SSB or CW
5 watts or less
D - W7Q
SSB or CW or FT-8
100 watts or less
Download the Flyer & Rules Here (PDF)
Participants can enter only one of these Classes and one mode. First entry submission locks you into that class for entire 3 days of competition.
Check the QF bulletin boards for any last minute changes or clarifications. This will be a fun and exciting challenge and we sure hope you will join us in this event.
IMPORTANT=YOU MUST BE AT THE CLOSING CEREMONIES TO WIN!!!!
The GRAND CHAMPS IN EACH CLASS will be presented with a unique trophy Hard Hat, complete with a solar panel to operate a fan, light and it has a USB port. These are sponsored by our friends at CABLE X-PERTS!!
Don't think you need a big antenna to win, because in 2020, the QRP winner used a Ham stick antenna!  Amazing!!
Also, you don't have to enter each of the 3 days of competition!
This year the NADXA will also be providing our Emergency Operations Trailer to serve as the 'Official' W7Q event trailer. Stop by to operate (QFDC Category D) or just hang out! See our trailer project here!
One of the 2022 QFDC Grand Champ Hats designed and assembled by Larry WB7EUJ
Features a solar cell with USB plug and cooling fan and a compass!
The Sponsors for the 2022 QuartzFest Distance Challenge
Remember them when shopping for new HAM gear!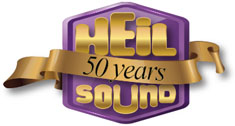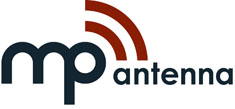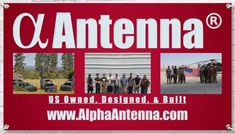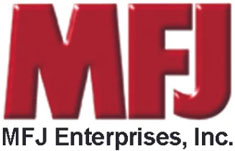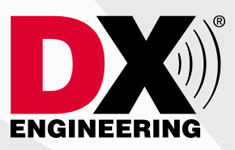 2021 RESULTS
QuartzFest Cancelled due to Wuhan Flu
2020 RESULTS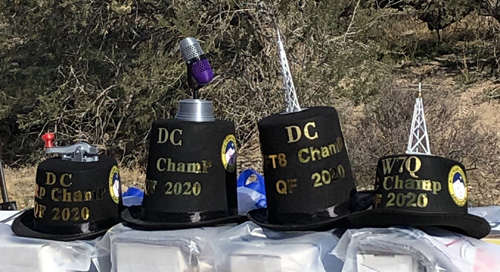 2020 Winner's Trophy Hat
(constructed by WB7EUJ)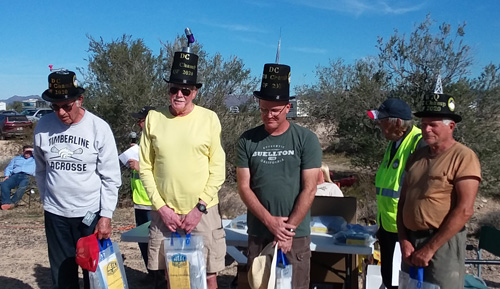 First Place Winners (L to R)

| | | | |
| --- | --- | --- | --- |
| CATEGORY | MODE | CALL | MILES |
| QRP | CW | KA7T | 6858.9 |
| 100W | SSB | K0VK | 6082.5 |
| FT-8 | DIGI | K6AMS | 9092.6 |
| W7Q | SSB | K7IDC | 6072.6 |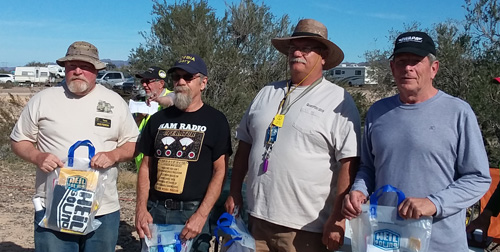 Runner Ups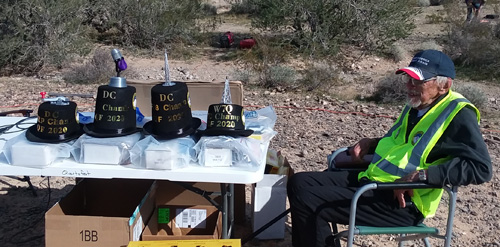 Jack NT7MM Keeping an Eye on the SWAG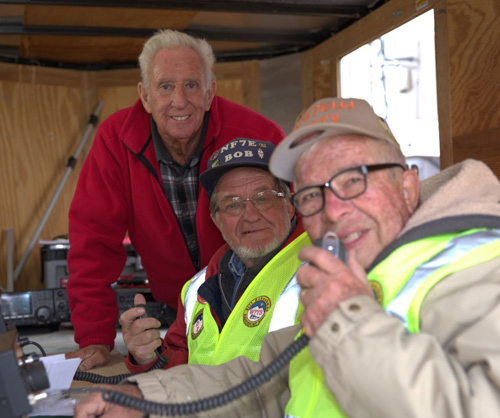 Gordon West WB6NOA, Bob NF7E , and Larry WB7EUJ
in the W7Q Special Event Trailer
2019 RESULTS
THE INAUGURAL YEAR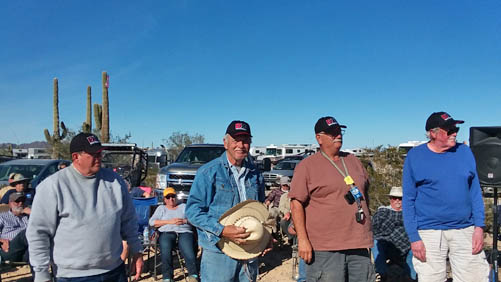 The Four Finalists wearing their DX Engineering prize caps.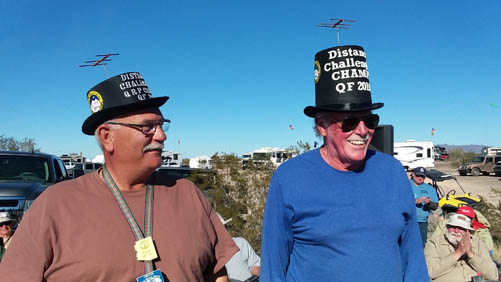 1st Place SSB - FRED SCULLY (right)
1st Place QRP - RICK MCGAVER (left)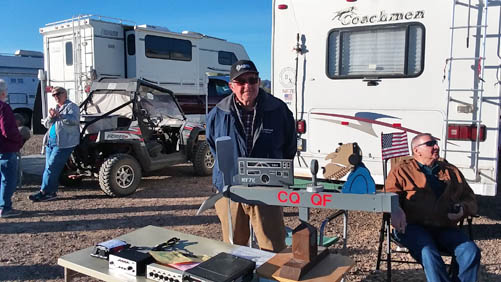 Bob NF7E (QFDC originator) with Ron KG7OH (NADXA President) at QF