The 4th Annual Northern Arizona DX Association's QuartzFest Distance Challenge event at the 2023 QuartzFest is in the making! We want to put all of those great antennas brought to the QF site to good use and see who can make the longest distance QSO! All QF registered attendees have a chance to enter the competition on Monday January 23rd, Tuesday January 24th, and Thursday, January 26th.

There will be big and small prizes (and a lot of bragging rights going to the winners) for thousands of dollars in prizes to be given out to the 4 winners and runners up from sponsors like Heil Sound, Cable X-perts, Alpha Antennas, the DX Store, DigiRig, Scorpion Antennas, MP Antennas, N3FJP Software, DX Engineering, Mastrant Guy Ropes, and Lowell Observatory.

The categories will be as follows:
CLASS
MODES
CATEGORIES
A
SSB or CW
100 watts or less
B
FT-8
100 watts or less
C - QRP
SSB or CW
5 watts or less
D - W7Q
SSB or CW or FT-8
100 watts or less
Download the Flyer & Rules Here (PDF)
This year the NADXA will again provide our Emergency Operations Trailer to serve as the 'Official' W7Q event trailer.
See our trailer project here!
The Sponsors for the 2023 QuartzFest Distance Challenge
Remember them when shopping for new HAM gear!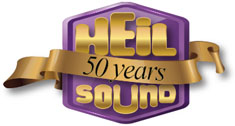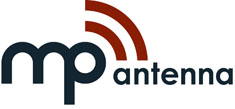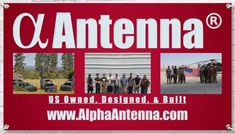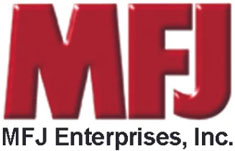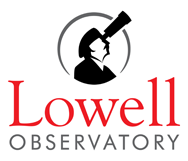 Last year, the GRAND CHAMPS IN EACH CLASS were presented with a unique trophy Hard Hat, complete with a solar panel to operate a fan, light and it even has a USB charging port. These were sponsored by our friends at CABLE X-PERTS. They have stepped up once again and will be sponsoring our helmets for the 2023 event!! Here are some pictures from the 2022 events, including the helmets we awarded and our champions and runners up.
One of the 2022 QFDC Grand Champ Hats designed and assembled by Larry WB7EUJ
Features a solar cell with USB plug and cooling fan and a compass!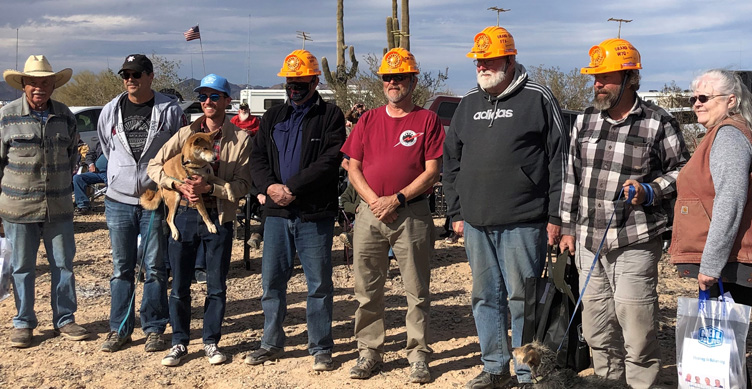 Keith K7OTP - Jeff KI5CBM - James KD0ICP - Jim W7RO - Jim K6SV - Randy K7AGE - Marco AA5ET - Gloria KI7DJY
Some of the prizes received by our winners
| | | | | | |
| --- | --- | --- | --- | --- | --- |
| CLASS | CALL | NAME | RADIO | ANTENNA | DISTANCE |
| | | | | | |
| SSB/CW < 100W | | | | | |
| Champion | K6SV | Jim Thielemann | IC-7100 | Bravo 7K | 10,099.6 |
| Runner Up | KD0ICP | James Copeland | TS440S | MFJ2982 Vertical | 10,099.6 |
| | | | | | |
| FT-8 | | | | | |
| Champion | K7AGE | Randy Hall | IC-7100 | 25' Wire W/Tuner | 8450.1 |
| Runner Up | KI5CBM | Keith Coulam | FT-891 | DIY Dipole | 8360.1 |
| | | | | | |
| QRP | | | | | |
| Champion | W1RO | Jim Bassett | IC-705 | YOYO Dipole | 3481.6 |
| Runner Up | K7OTP | Keith Crimin | FT-817 | Hamstick Dipole | 2635.8 |
| | | | | | |
| W7Q Event Trailer | | | | | |
| Champion | AA5ET | Marco Wikstrom | TS5905 | MFJ1982 MP EFHW | 8674.0 |
| Runner Up | KI7DJY | Gloria Luther | TS5905 | MFJ1982 MP EFHW | 8290.3 |

NADXA Trailer at QF 2022